The most exciting season hosted by Rohit Shetty is finally coming to an end. It has been in the news that Rohit Shetty accidentally announced the winner of the show recently. According to source, it will be Divyanka Tripathi and Arjun Bijlani as the top 2 finalist.
Arjun Bijlani has done a commendable job through out the Season 11. He is a strong contender to win the show. But if we consider polls conducted by different sources, Divyanka Tripathi will be the winner of the Khatron Ke Khiladi 11. She will take home the Title, Trophy and Prize Money.
Khatron Ke Khiladi 11 Winner and Runner Up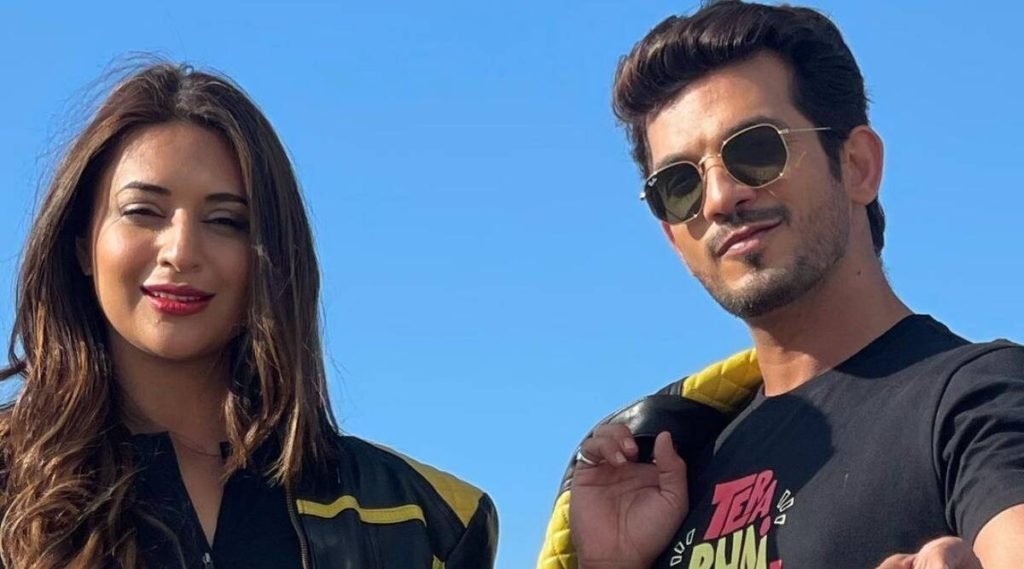 Divyanka Tripathi – Winner of KKK 11
The Yeh Hai Mohabbatein actress has a strong social media following and if we believe the polls and listen to what the netizens are saying, Divyanka Tripathi is the winner of Khatron Ke Khiladi 11.
Arjun Bijlani – Runner up of KKK 11
One of the most popular actors and winner of 4 Gold Awards, Arjun Bijlani has been a strong challenge to Divyanka Tripathi and this will be an interesting fight. If we believe the sources, Arjun Bijlani is the runner up of this season.
Khatron Ke Khiladi 11 Grand Finale
The reality TV show will see the Grand Finale on 25-26 September 2021 and the winner and runner up will be officially announced. Till then, keep watching this space and subscribe to us to get all the updates in your mail box.
Do let us know through comments whose your favorite contestant on the show and should be the winner of Khatron Ke Khiladi 11.