Bigg Boss, the Indian version or rather say the Bollywood version of the immensely popular American television show Big Brother comes up every year with its new season in colors. This extremely popular reality show is renowned for the content provided by its housemates. Their friendships, bonds, altercation, skirmishes, etc., are the pivotal content of the number one reality show of Bollywood Bigg Boss. Superstar Salman Khan has been hosting the few seasons of the show. The latest season of the show, Bigg Boss 15 has also been successfully hosted by Salman Khan and spread excitement in the audience. The latest season of this controversial show has been aired on October 2nd, 2021.
Bigg Boss season 15 is full of amazements as it holds the star embedded pack of contestants.
Jay Bhanushali
Tejawassi Prakash
Vishal Khotian
Vidhi Pandya
Simba Nagpal
Donal Bisht
Karan Kundra
Umar Riaz
Afsana Khan
Sahil Shroff
Shamita Shetty
Akasha Singh
Pratik Sehajpal
Ieshaan Sehgal
Meisha Iyer
Nishant Bhat
The above are opted for as the contestants of Bigg Boss 15 currently being aired on Colors TV. Although the controversial show is currently being streamed on colors TV, based on the apparent performance, we can put forward these 5 contestants as the final top 5 contestants of Bigg Boss 15. Let's focus on their performance till the date on Bigg Boss house.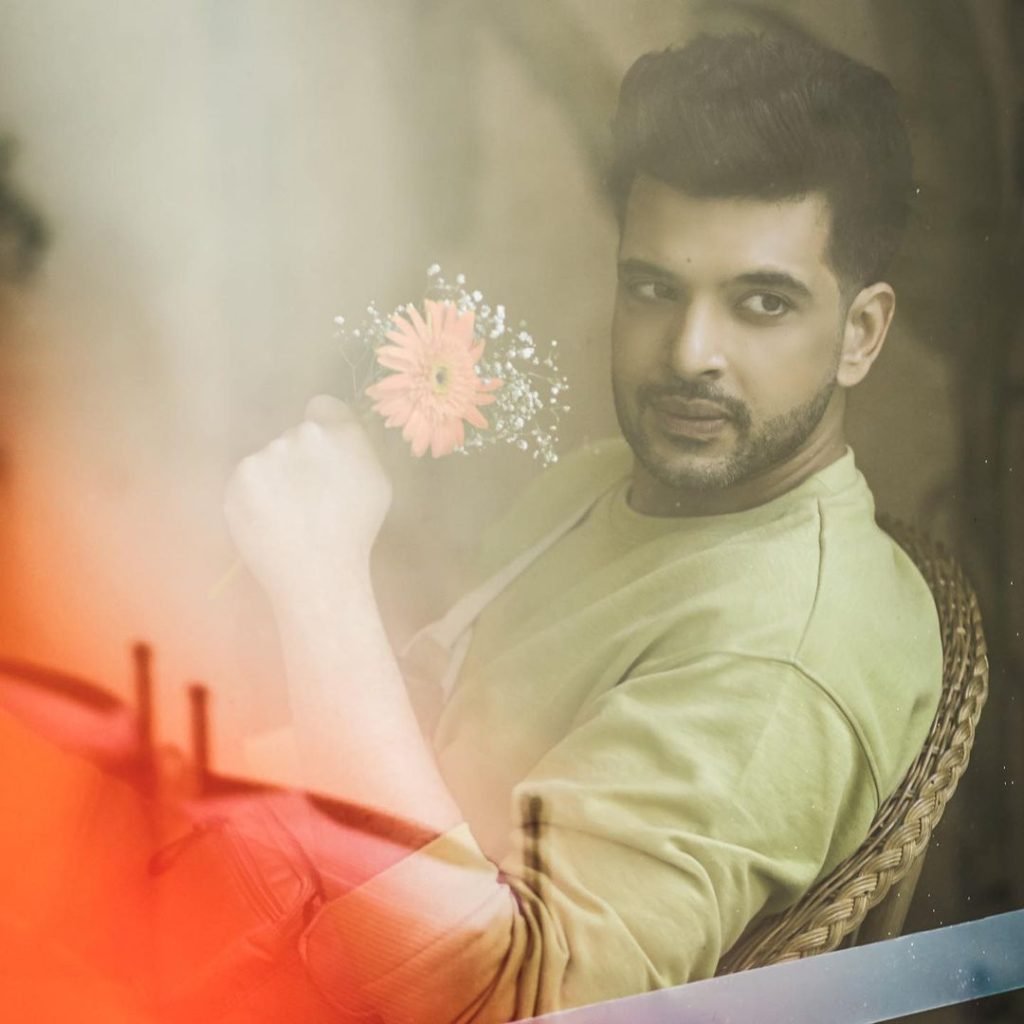 Bigg Boss 15 Top 5: Karan Kundra
This TV actor has already garnered many acclamations for his performance in the daily soap "Kitni Mohabbat hai". This 37-year-old actor has swirled the whirl of Bigg Boss house and no matter what, he has always been stood upright for justice. He is one of the highest-paid participants in the Bigg Boss house as well. As per reports, he is bagging an estimated amount of 8lacs rupees per week for participating in Bigg Boss season 15.
Bigg Boss 15 Top 5: Tejawassi Prakash
This 29-year television actress has become the heartthrob of the audience by her stern movement t in the house of Bigg Boss 15. She is not a newcomer in the television industry. She participated in one of the challenging reality shows such as Fear factors; Khatron Ke Khiladi 10. Her popularity soared sky high for featuring in the daily television soap Swaragini- Jodein Rishton Ke Sur. She is getting 10lacs rupees per week in the Bigg Boss house for her "Masala" performance.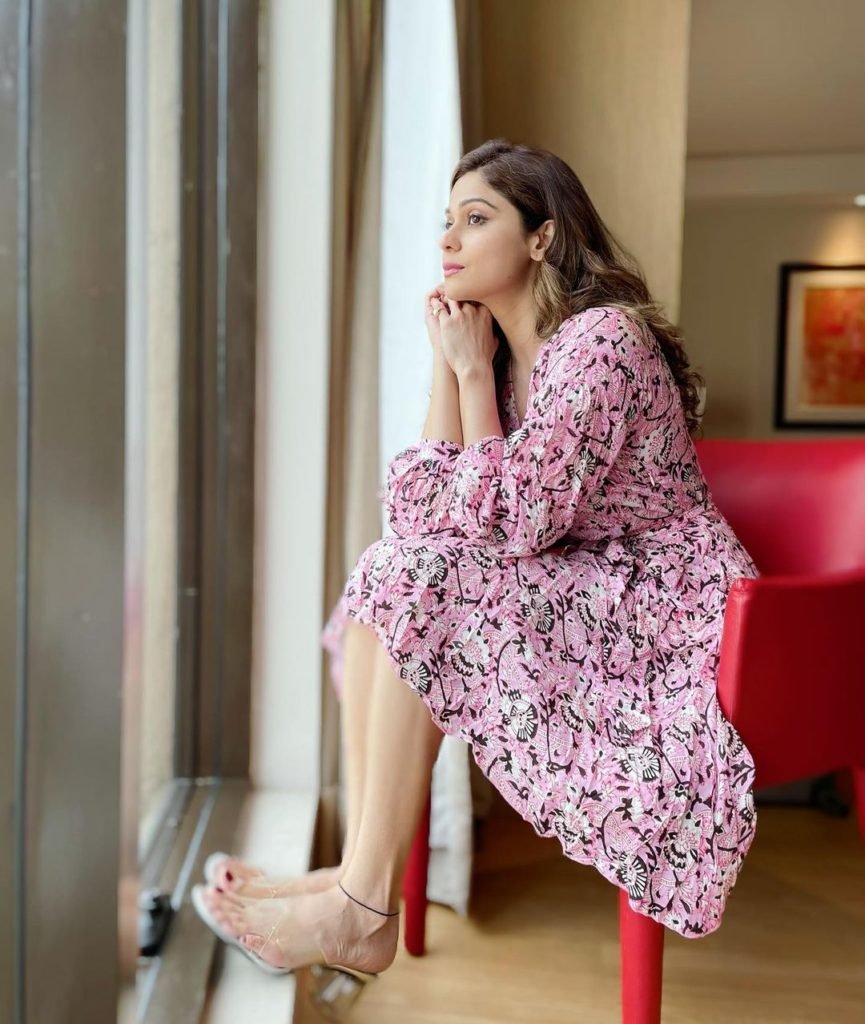 Bigg Boss 15 Top 5: Shamita Shetty
"Sarara girl" Shamita Shetty is still reminded of her dance performance in the movie Mere Yaar Ki Shaadi Hai, where she superbly administered the dance moves assigned to her. She is also remembered for being the younger sister of Bollywood beauty Shilpa Shetty. Her controversial performance and bossy attitude have added more spices to the show. As per a report, she is getting 5 lacs each week for participating in the show.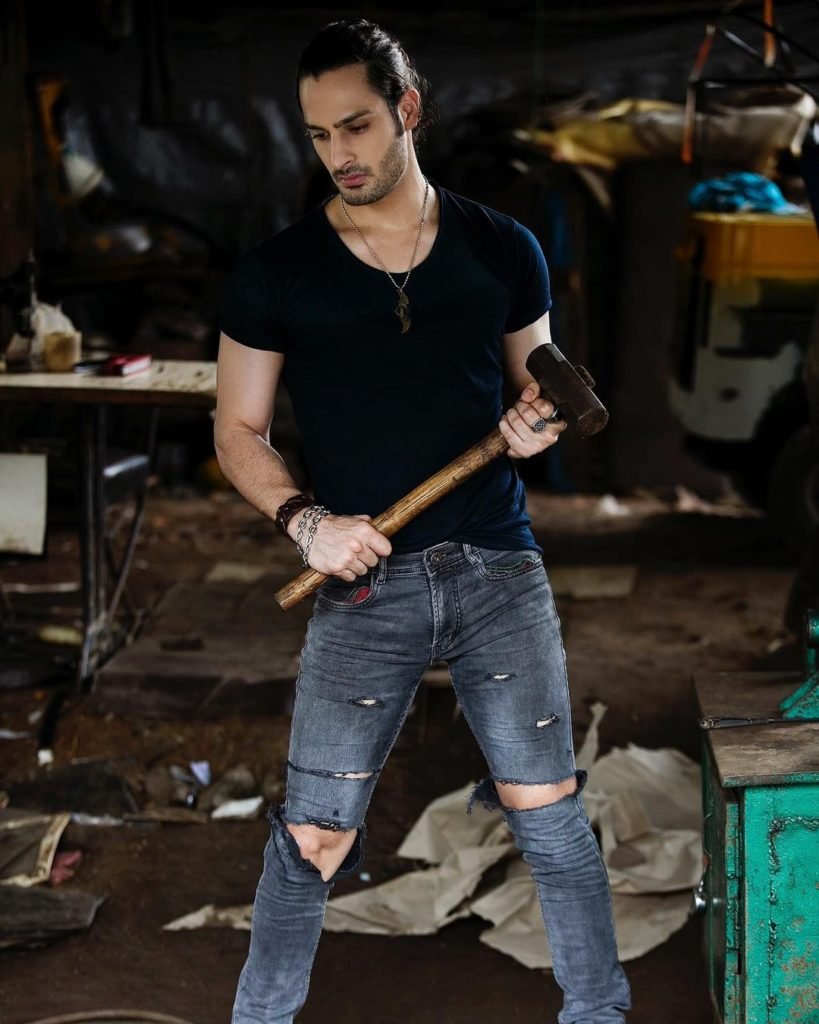 Bigg Boss 15 Top 5: Umar Riaz
The doctor turned model cum actor Umar Riaz is the brother of Asim Riaz, who sometimes overshadowed the performance of the Bigg Boss 13 winner Siddharth Shukla and had been often shown to embroil in tussles with him. Likewise, Umar Riaz has also been noticed to take a stand for himself and others for justice. Hi is bagging 3lacs per week for occupying a place in Bigg Boss as the participant.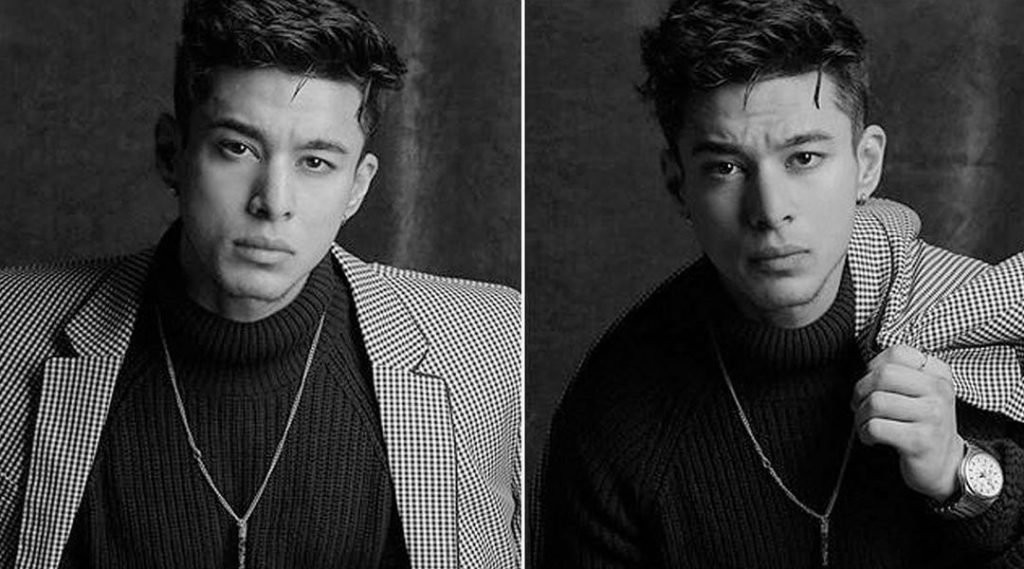 Bigg Boss 15 Top 5: Pratik Sehajpal
This fitness trainer, TV actor, and model is trembling the audience of Bigg Boss 15 with his fiery charm and no-nonsense attitude. He is taking at home a lump sum amount of 2lacs rupees for participating in the show. His appealing nature and physics as well have overwhelmed the girls to a great extent and have suddenly made him the heartthrob of India.