"When you have got such an open personality, its hard to dislike anyone" says MTV Love at First Lie Winner in a tete-a-tete with Readers Fusion as she talks about the show, her journey and the challenges she faced inside the mansion. She also recalls some of the key moments of staying with other couples and being watched 24/7. 😛
Here are excerpts of the interview:
Tell us about your journey on the show, MTV Love at First Lie?
So it's been a crazy journey, it all started with me manifesting about being on a show and then getting a message to be casted on one via Instagram and going through the interview and casting process. It's been exciting for sure and throughout the filming it was just really fun getting to meet other contestants that you have no idea whether you're going to click with or not and not knowing really what's going to happen while you are in there. But I'm all for the frill! So it was great !
You went through a lot of Challenges inside the mansion, what was your favorite?
Haha yeah there was a lot of challenges for sure , I mean getting your relationship questioned was a big challenge and not so much fun for any of us real or fake couples but my favourite challenge was the wedding vowels challenge I got to express my love and emotion and be vulnerable around people who I don't know a lot about.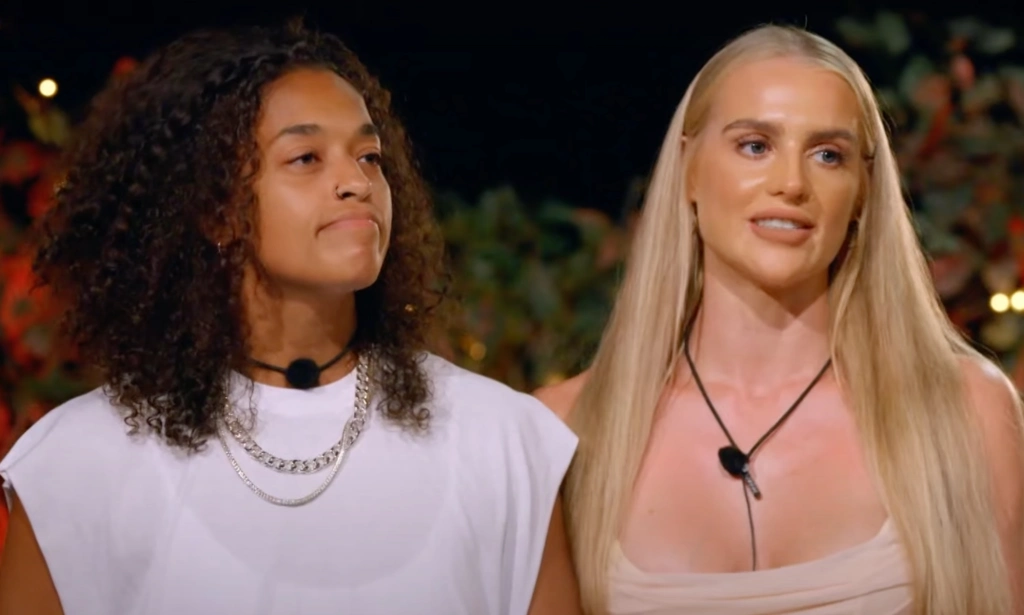 Are you a believer of manifestation? What kind of goals you have for 2023?
100%! For me I've always been a go with the flow person along with manifesting and putting in the work to create that chill 50/50 balance. I think my goals for this year is to start a podcast about relationships the struggles they can go through and being comfortable of expressing yourself freely and just being able to be a better lover and I really want to get my business that I'm planning started.
This year is all about grinding and connecting with other people but more so being a better person for myself and my loved ones.
Who were your favorite couples on the show?
Ahh man this is so hard because I bonded so well with everyone but I have to say out of the real couples it's Josh & Monica , Joey & Annabelle I created a really good bond with them inside the outside and even till now post filming I have a really close relationship with them. But I still talk to most of the cast when I can on social media or FaceTime as time difference is such a big thing.
When you met all the other couples for the first time, who did you think were real and who were fake? 😛
Hmm, I thought Chantz and Riani was real hahah but they were fake I just had a really great connection with them but I was wrong ! But it was so hard to know who was fake or real because everyone played the game so great and well.
What did you like and dislike on MTV Love at First Lie?
One thing I loved was that I was able to see how differently all relationships are , and there's no particular way to show love as everyone shows it so differently and you shouldn't judge people off the little affection that they give their partner as that doesn't mean anything. I disliked the fact that the challenges didn't enable us to really see who was fake or real in the little time we had to assess it.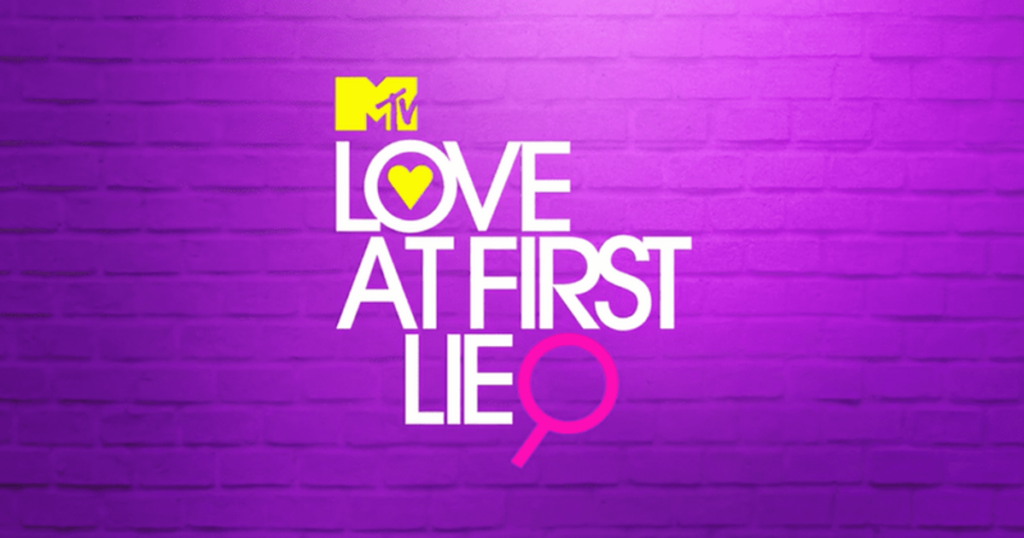 One Message that you would like to pass to the Audience ?
Erm make 2023 the year to go on a show , to manifest what you really want to do , to go and find that love that they want and to work on themselves the more they work on themselves the better lover or friend or soul they can become. It's such a good investment !