The fashion and beauty influencer, Annabell Newman who has been know for her TikTok videos and content was recently seen on the first ever relationship mystery show, MTV Love at First Lie. Read the excerpts from the interview as she talks about her journey on the show and the love she has been getting on social media through her sensational content pieces.
Here are excerpts of the interview:
Tell us about your journey from being an influencer to participating in MTV Love at First Lie?
I have been working full time as a content creator for over three years and have gained over 200 million views, Which is crazy to think and try and comprehend a number as big as that, bit of a pinch me moment really. I have also worked with lots of huge global brands such as Starbucks, Mcdonalds, Estee Lauder, Samsung, Adidas, Micheal Kors, Virgin etc and am super happy to be able to do what I love, creating content for some of my favourite brands.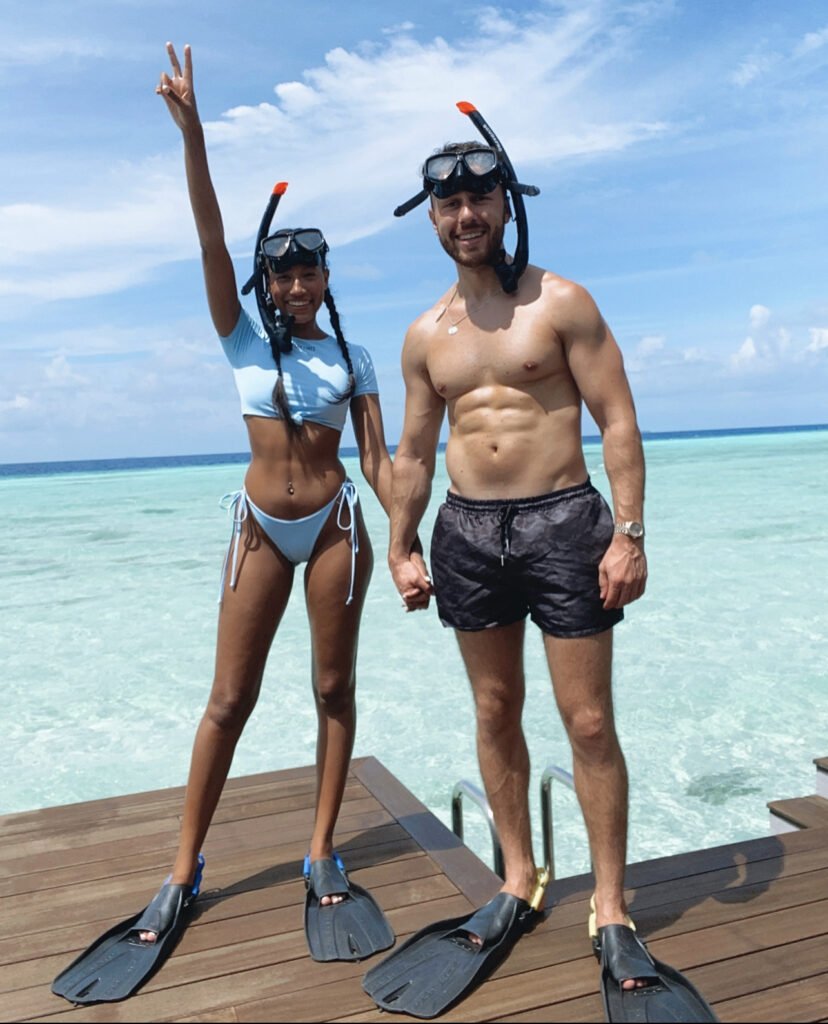 When Joe and I were approached for MTV's Love at First Lie through my Instagram, we met with producers and ended up being on the show. It was honestly such an amazing experience we had the time of our lives filming it. It was like living inside a big game, super tiring and crazy but brilliant. 
You have always been an active vlogger, fashionista and a Prankster, What's Videos will you would always remember and what was so special about them? 
I love that part of my job is that I get to capture all my memories and can watch them back, I have made thousands of videos of the years and have so many favourites. We also love to travel alot so capturing those exciting moments are amazing. Some of my all time favourites are when I surprised Joey with 4 of his best friends from London in Dubai, they all flew over for his birthday and I got them dressed up as the waiters from the restaurant and pretend to come over and serve us, Joe nearly passed out he was so shocked ha! Our wedding in Dubai is an amazing video of course and when Joey surprised me with our Puppy. Some of my favourite pranks are the fake zoom prank and the Car horn prank! 
How has life been after moving to Dubai ?
I have lived in Dubai for over 6 years now and it has become home, I love living here, the lifestyle is amazing, the weather goes without saying, the country is always changing and growing and there is endless new things to do and see here, It really is the land of opportunity and I think thats why so many people are continuing to move here. Feel so lucky to live in such a safe and beautiful place.
What is one thing you wish people knew about you?
I wish people knew, i don't just film fun videos and that's it haha. Most of my day is spent doing emails, going over contracts, negotiating, in meetings, calls and editing videos (endless editing)
What goals do you have for the year and are we seeing Annabell on more TV reality shows anytime soon?
I want to keep growing and achieving on social media and a big goal for me this year is YouTube, to be more consistent and grow my audience on there. I love watching YouTube I always have and it is a question I am asked alot so I need to double down on that and share more longform content! I would also love to do more TV so fingers crossed I will be on your screens again too!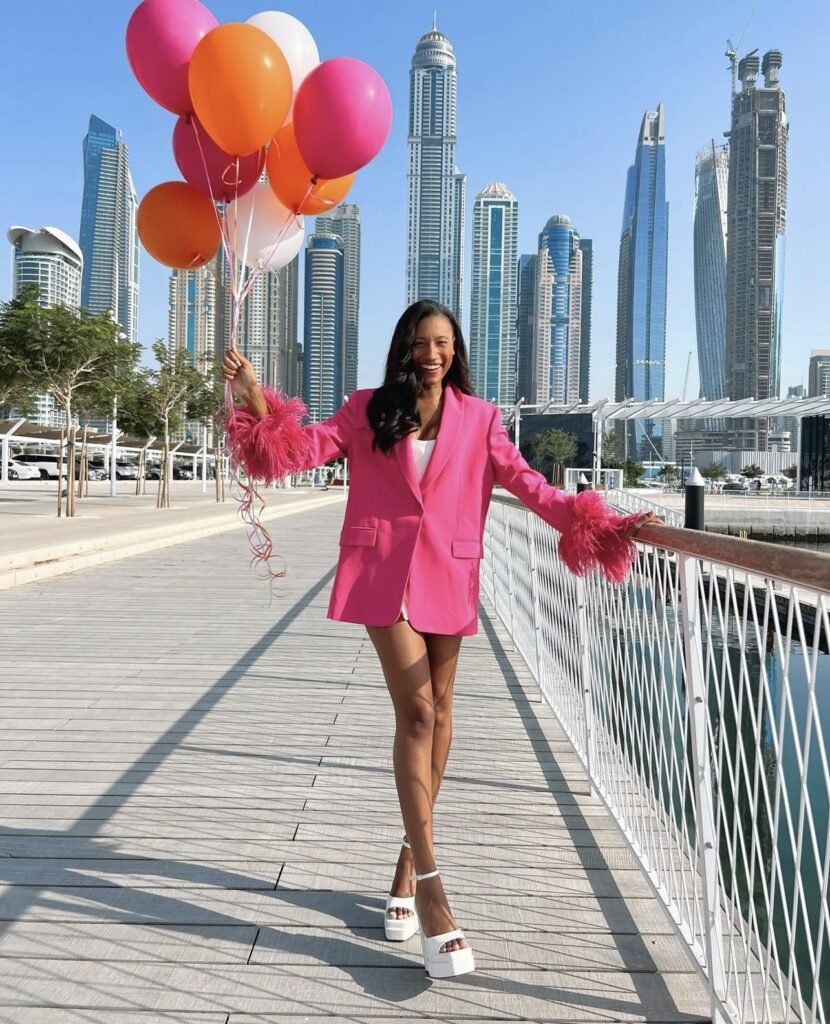 Were you able to get the fake and real couples on the show as soon as you and Joe entered the show, MTV Love at First Lie?
I thought finding the fakes would be super easy but I couldn't have been more wrong, the fake couples were so good and they completely fooled us, I am glad I got to be on the show in a real couple as I can only imagine how hard it was to keep it up 24/7. Joe and I for sure are too trusting and weren't the best at finding the fakes, making friends though we were good at that, ha!
What's that one thing you would tell the audience, to be successful in life?
My advice would be you only get one life, so whatever you want to do, give yourself the chance to go for it, whether that is starting your own business, moving country, whatever it is, go for it! if it doesn't work out at least you tried and wont live thinking what if. You can always get another job, or move home but if you don't give it a go you could end up regretting it.