On Twitter, the hashtag "Jeet ke Aana Priyanka" is trending as viewers of the Bigg Boss 16 finale show their love and support for contestant Priyanka Chahar Choudhary. Fans are expressing their love and enthusiasm for the gifted and humorous contestant, and the hashtag is trending on Twitter.
Jeet Ke Aana Priyanka
On Bigg Boss 16, Priyanka Chahar Choudhary, who has military experience, is a fan favourite. She has won over viewers' hearts and left a lasting impression on the show thanks to her beautiful appearance, charming demeanour, and amazing talents. She has delighted audiences all season long with her wit, comedy, and incredible singing abilities.
The enthusiasm and anticipation of her fans, who are anxiously anticipating the conclusion of Bigg Boss 16, are reflected in the hashtag "Jeet ki Aana Priyanka." The hashtag is evidence of how well-liked Priyanka is and how much social media support she has gotten. As the finale day drew near, the trend grew more popular as fans from all around the nation expressed their love and support for the stunning Priyanka.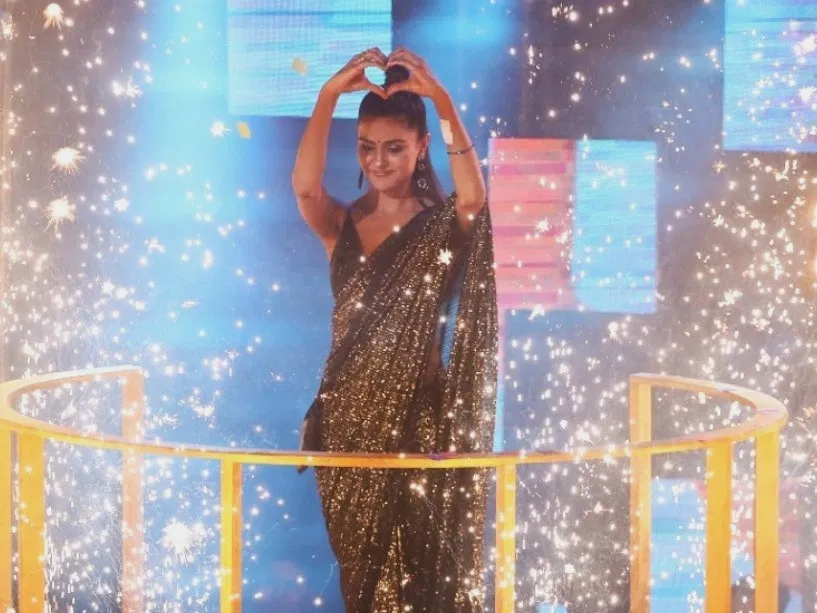 Many fans have praised her on Twitter, referring to her as the "Queen of Bigg Boss 16" in their comments. In fact, fans are trying very hard to make Priyanka Chahar Choudhary the winner of Bigg Boss 16. Fans of Priyanka have made more than 3 lakh tweets for the actress, two lakh tweets were done in just 35 minutes.
Many fans even shared Priyanka's picture with the Bigg Boss trophy on Twitter and wrote, 'Jeet ke aana Priyanka'. Some fans are also waiting for Ankit and Priyanka's performance, the promo of which is out.
Bigg Boss 16 Finale
Priyanka Chahar Choudhary's involvement in the Bigg Boss 16 finale promises to make it a great and memorable occasion. Her supporters are anticipating the finale's outcomes in the hopes that their favourite competitor will win. Whatever happens, it's obvious that Priyanka has already captured the hearts of millions of fans, who will continue to love and adore her long even after Bigg Boss 16 ends.
Voting lines have been closed. This means no one will be able to vote for his favourite Bigg Boss contestant. However, it is also clear that Shiv, Priyanka, and MC Stan will be making it to the top three of Bigg Boss 16. The way Priyanka's name is trending on Twitter, the names of Shiva and MC Stan have also trended many times.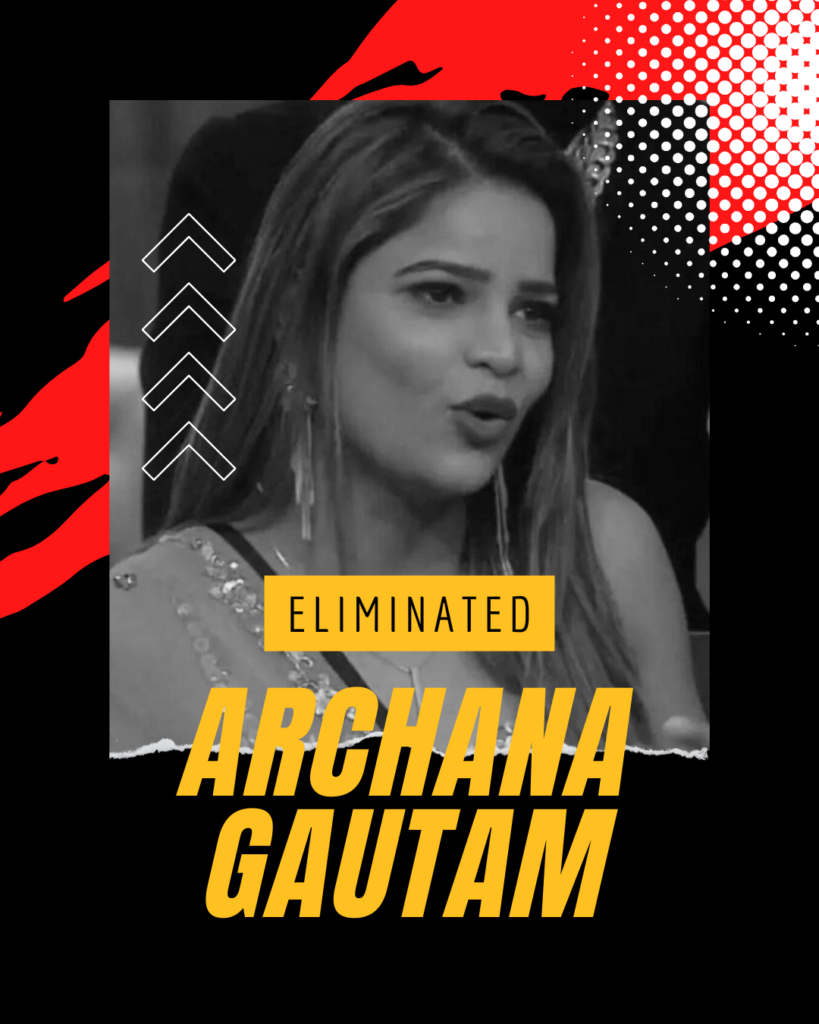 Shalin, Archana Get Eliminated! Who is on Top As per Voting?
Shalin Bhanot and Archana have been eliminated from the Top-5. But if it is true then 'Bigg Boss 16' has got top 3 contestants. Shiv Thakare is number one and Priyanka Choudhary is number two as per the voting. Shalin was at number five, Archana was at number 4 and were eliminated.