"America's Next Top Model Winner" served as a gateway to pursue modeling for several models. Here is the list of ANTM winners of all seasons.
Adrania Curry – ANTM Season 1 Winner
llinois-born Adrianne Curry became the first-ever " America's Next Top Model Winner" of Season 1 on July 15, 2003. After being married to Matthew Rhode, she dropped out of public eyes and started living a normal life.
Yoanna House – ANTM Season 2 Winner
Winning ANTM at the age of 24 after Curry, Yoanna House became the next top model. She carried out her modeling career after winning ANTM and also participated in several fashion contests.
Eva Marcille – ANTM Season 3 Winner
With an elegant attitude and amazing beauty, Eva Marcille won the ANTM season 3 in 2003. She later carried out her career as an actress for several TV shows, including Young and the restless and House of Payne.
Naima Mora – ANTM Season 4 Winner
Starting her career as a model, Naima Mora won ANTM season 4 in 2005. She continues her modeling career now. She also leads "Model Know-How" free workshops for all those who want to pursue modeling.
Nicole Linkletter – ANTM Season 5 Winner
Nicole Linkletter continued her career modeling for several magazines since her victory of ANTM season 5 fall of 2005. She is now a mum of 2 children and runs the No Way Mama blog documenting her journey with her kids.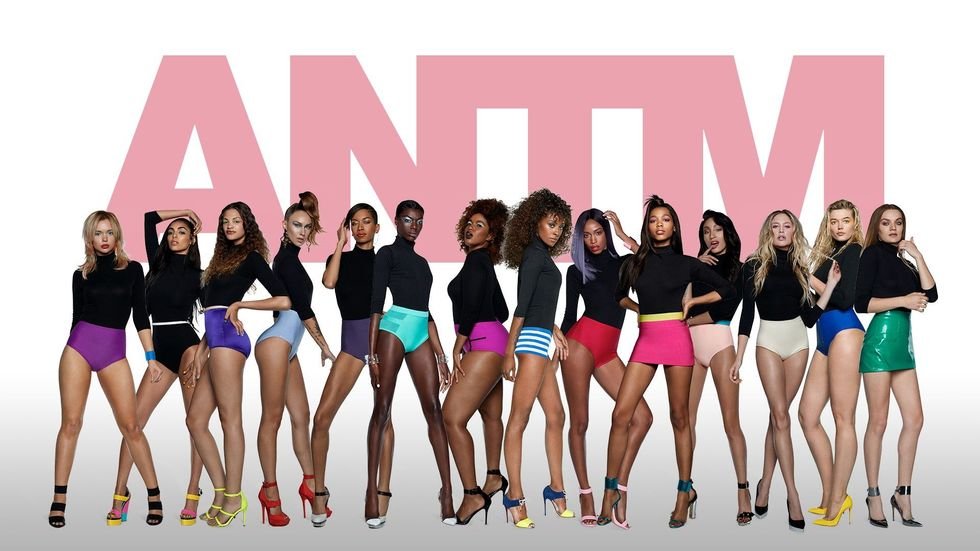 Danielle Evans – Winner Season 6
With an energetic and fun personality, Danielle Evans won season 6 of ANTM. She later grew her modeling career. She wrote " The Skinny on Getting In" book and published it.
Caribee English – Winner Season 7
Caribee English is the first natural blonde woman to win Season 7 of ANTM with a great smile and charming beauty. After her career in modeling, she continued as a TV host and spokesperson for the National Psoriasis Foundation.
Jaslene Gonzalez – Winner Season 8
Despite being eliminated in Season 7, she worked up her way and won Season 8 of ANTM. She still does both runway and print modeling and also conducts several workshops to inspire other models.
Saleisha Stowers – Winner Season 9
Saleisha Stowers thrived as an actor and also works with "Charity Vision USA" after winning Season 9 of ANTM.
Whitney Thompson – Winner Season 10
Whitney is the first plus-size classified woman to win ANTM. She still pursues her modeling career and also blogs.
McKey Sullivan – Winner Season 11
Mc Key Sullivan rocked ANTM Season 11 at just 19 years. She later continued modeling and got married.
Teyona Anderson – Winner Season 12
With A level face and body posing, Teyona won Season 12 of ANtm, despite tough competition. She worked mostly in Africa and walked several runaways.
Nicole Fox – Winner Season 13
Nicole Fox pursued an acting career after winning a strong competition at season 13 of ANTM.
Krista White – Winner Season 14
Proving herself in the Season 14 of ANTM, Krista White continued modeling in several beauty contests.
Ann Ward – Winner Season 15
Ann Ward started as a concept artist and animator after winning ANTM with a thin and slim body frame.
Brittani Kline – Winner Season 16
After winning season 16 of ANTM, she did modeling for some time. Later she stopped modeling and started enjoying family life.
Lisa D'Amato – Winner Season 17
Lisa participated and won season 17, after getting sixth place in season 5. She is now interested in singing.
Sophie Sumner – Winner Season 18
Sophie is the first international model to win ANTM under the British invasion theme. She is currently working as a TV producer.
Laura James – Winner Season 19
Laura James went on with acting after her success in Season 19 of ANTM. She is the daughter of famous actor John James.
Jourdan Miller – Winner Season 20
Jourdan Miller won Season 20 against all the male and female models in ANTM. She is still modeling till now.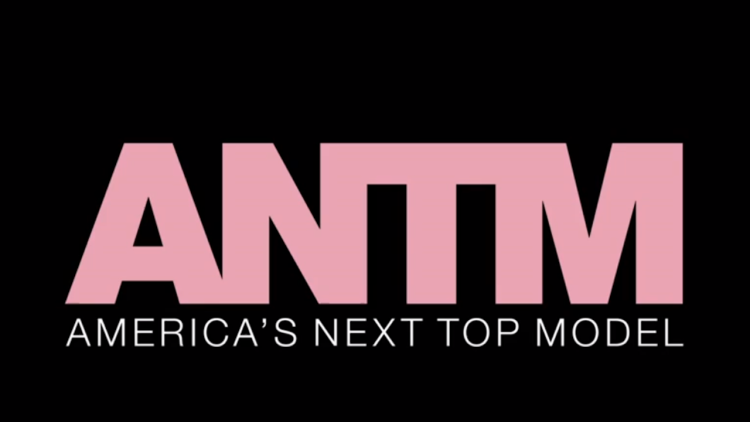 Keith Carlos – America's Next Top Model Winner Season 21
He is the first man ever to win the ANTM. He was a football player before the competition and now he works both as an actor and a model.
Nyle Demarco – America's Next Top Model Winner Season 22
Nyle is the first deaf person to win ANTM. He continued as an actor and model after winning the competition.
India Gates – America's Next Top Model Winner Season 23
India Gates started working as a model, social media manager, and copywriter after winning the show without Kyra Banks.
Kyla Colemon – America's Next Top Model Winner Season 24
Kyla Colemon was crowned after the return of Kyra Banks for season 24. She is currently modeling for different brands now.
So, that is all about the "America's Next Top Model Winner" winners. Season 25 may be coming soon. But there is no official announcement. OK, let's keep an eye out for Season 25.