American Idol, an ABC program, has established itself as one of the largest talent competitions today since its debut in June 2002. Therefore, it is not surprising that the delay in revealing the date for the upcoming season has caused unease among its devoted fanbase. For eight years running, the series dominated primetime viewing in the United States, and Time magazine named Season 1 of 2002 as one of the most significant reality seasons ever.
American Idol introduced us to stars like Jennifer Hudson, Katharine McPhee, Kelly Clarkson, Carrie Underwood, Adam Lambert, and Chris Daughtry.
Noah Thompson, the winner from the last season, recently released his country-influenced interpretation of Rihanna's Stay.
Here is all the information you need to know about American Idol season 21, which will premiere soon.
American Idol Season 21 Judges:
Lionel Richie, Katy Perry, and Luke Bryan will continue to serve as judges for American Idol season 21, according to a photo posted on the show's official Instagram account in November 2022.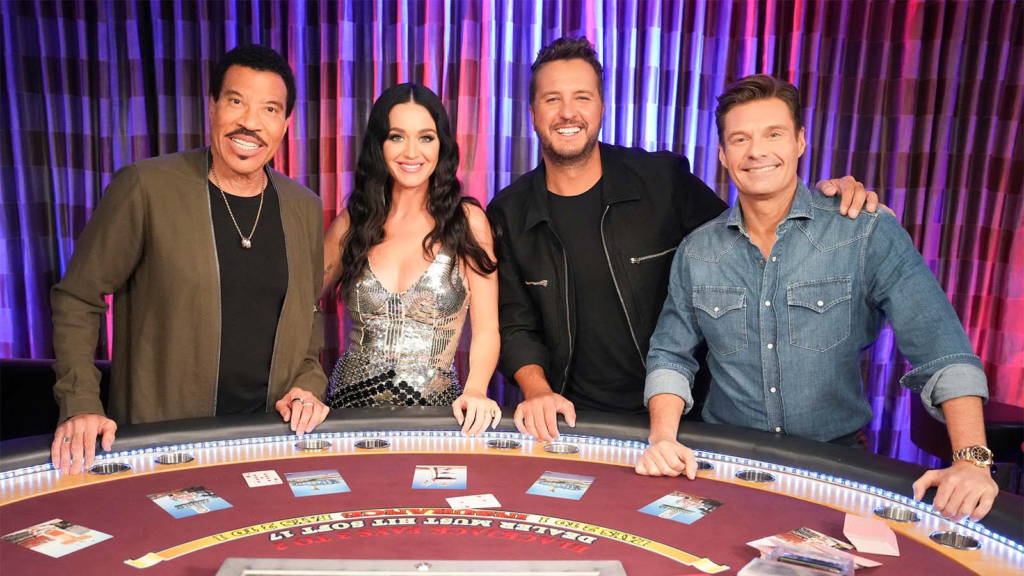 Their relationship has now lasted six years. They are ranked second on the list of panels behind the original trio of Paula Abdul, Simon Cowell, and Randy Jackson, who were together for eight years.
Who is The Host of American Idol Season 21?
Ryan Seacrest will be the host of the show, which comes as no surprise. He has been the show's host since its debut, making him the undisputed origin of American Idol.
American Idol Season 21 Premiere Date:
After keeping fans in the dark for several months, American Idol has now officially announced the day when the first episode of Season 21 will premiere. ABC will air the first episode of American Idol Season 21 on February 19th, 2023.
How to Watch American Idol Season 21?
Weekly live broadcasts of Season 21 will be available on the ABC network. You can watch fresh episodes on online streaming services like Hulu, fuboTV, Sling TV, and Youtube TV after they have been aired on television.