American Idol is the most successful and loved singing reality show. It has created a brand among the audience and music lovers. Many sensational singers started their careers from this platform. 
When talked about judges, they are just wow and won millions of hearts through their non-partial judgment. Keep scrolling to unearth the lives of judges of American Idol. 
Simon Cowell
He was one of the most loved judges by the audience from 2002 till the ninth season. He worked hard in the music industry and earned his record label, Fanfare Records. After the big hit on the British competition "Pop Idol" panel, he was invited to become one of the original judges of American Idol in 2002. 
He gained popularity and became the most critical judge for his frank and harsh one-liner judgment. However, Cowell left the show in 2010 and appeared as a judge in many other successful shows like 'The X Factor', 'America's Got Talent', and 'Britain's Got Talent'. In 2019, he created "The Greatest Dancer" show for the BBC and it got canceled after two seasons. Aside from the entertainment industry, he signed a book deal of animal book series i.e., Wishfits in 2020, co-authored with his son Eric.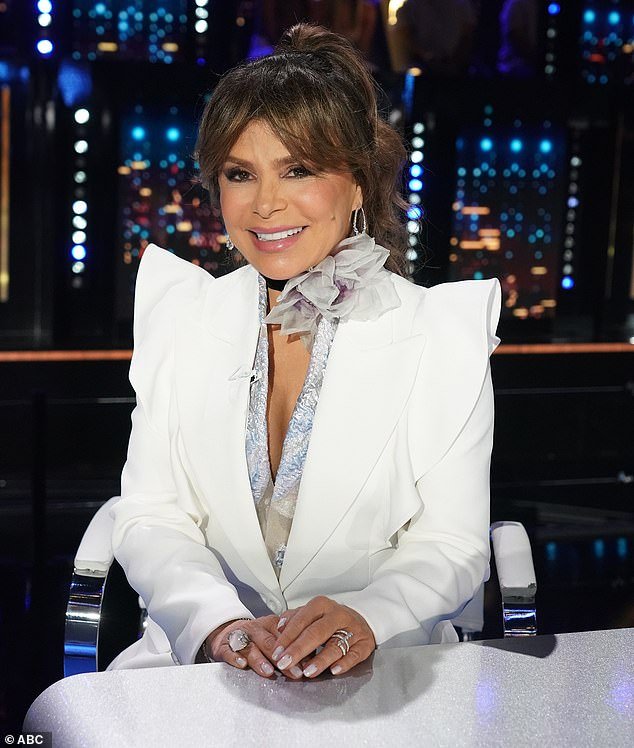 Paula Abdul
Abdul took his career from Lakers Girl and choreography to a judging panel of American Idol in 2002. Before, her music had immense popularity in the late 1980s and the 1990s, she became a renowned artist of that time.
Abdul was known for being the nicest and tender judge on the panel. She continued for the eighth season. She is still performing music and returned as a guest judge on American Idol in April 2021, when Luke Bryan tested positive for COVID 19.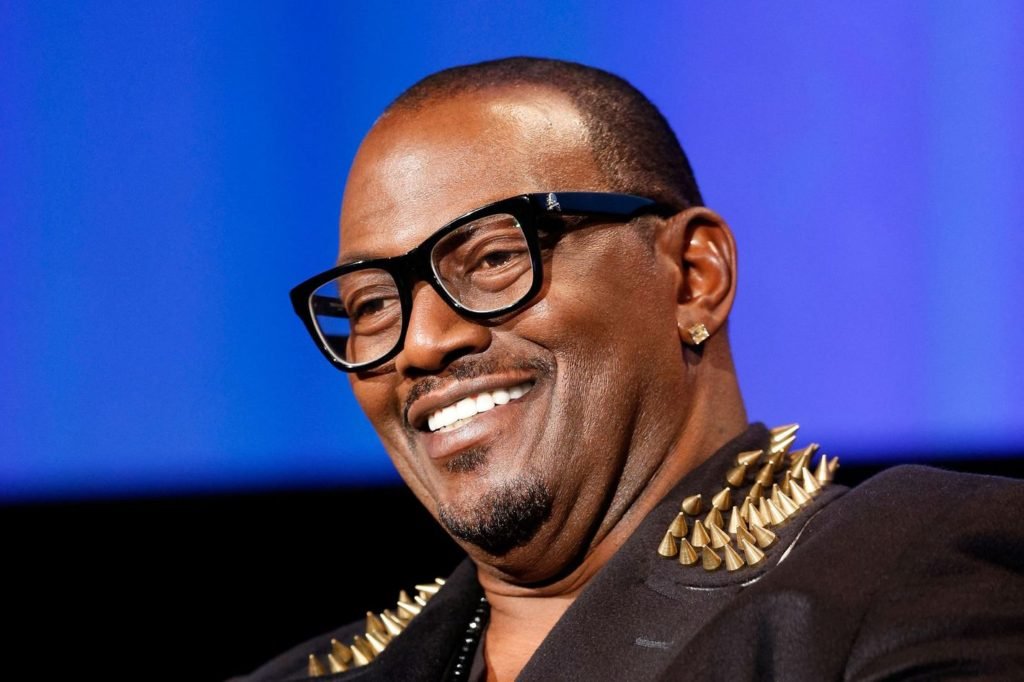 Randy Jackson
Jackson was the longest stayed judge and the third original judge of the show. At the time, he was an amazing musician who had worked with many artists. On the panel, he balances Cowell and Abdul with his mixed judgment, compassionate and harsh both.
He left after season 12 to run other business projects; however, he became a mentor on the show afterward. But, again left the show in season 14. 
Today Jackson's main focus is his health and he lost around 100 pounds. Now, he is busy hosting a radio countdown show "Randy Jackson's Hit List".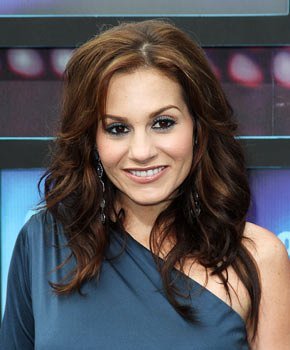 Kara DioGuardi
Kara was added in the eighth season of Idol as a fourth judge and after season nine, she left. She is a songwriter and record producer in the pop-music; she worked with notable artists like Britney Spears, Kelly Clarkson, and Christina Aguilera. 
After departing, she went back to songwriting and signed as a judge on the "Platinum Hit" series. Most recently, "Sing It Forward" was launched under her provision, a virtual talent competition for youths with mental illness.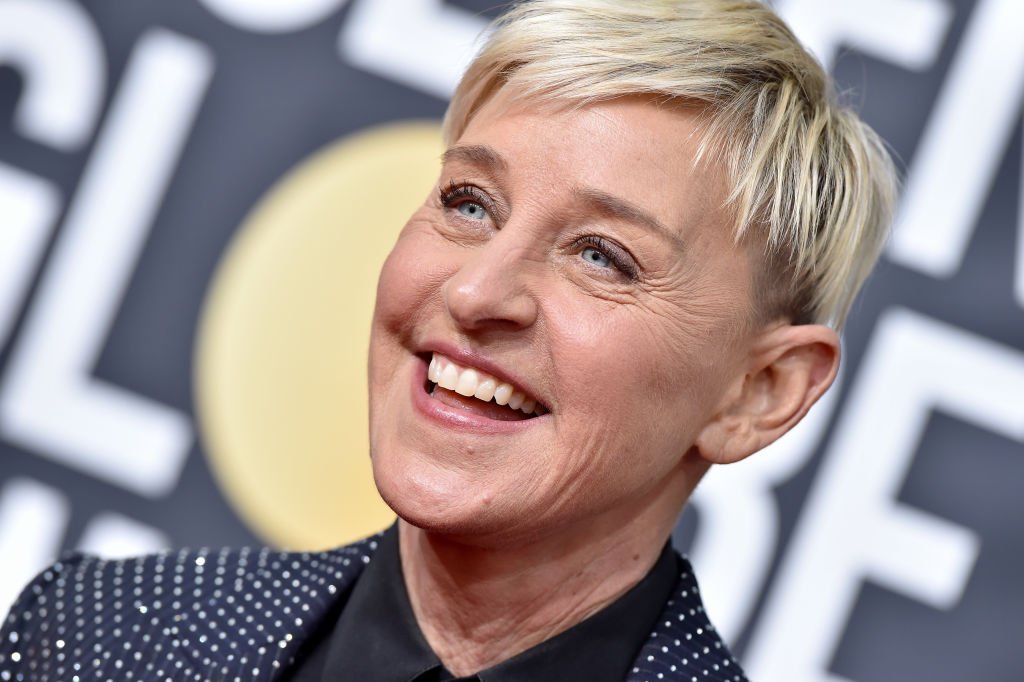 Ellen DeGeneres 
She appeared on the judging panel for season nine, when she was at the peak of her career as an amazing comedian after the departure of Abdul.
DeGeneres had signed five years contract but she left after one season, and in an interview, accused the show of having a toxic workplace. Presently, she is hosting NBC's "The Ellen DeGeneres Show".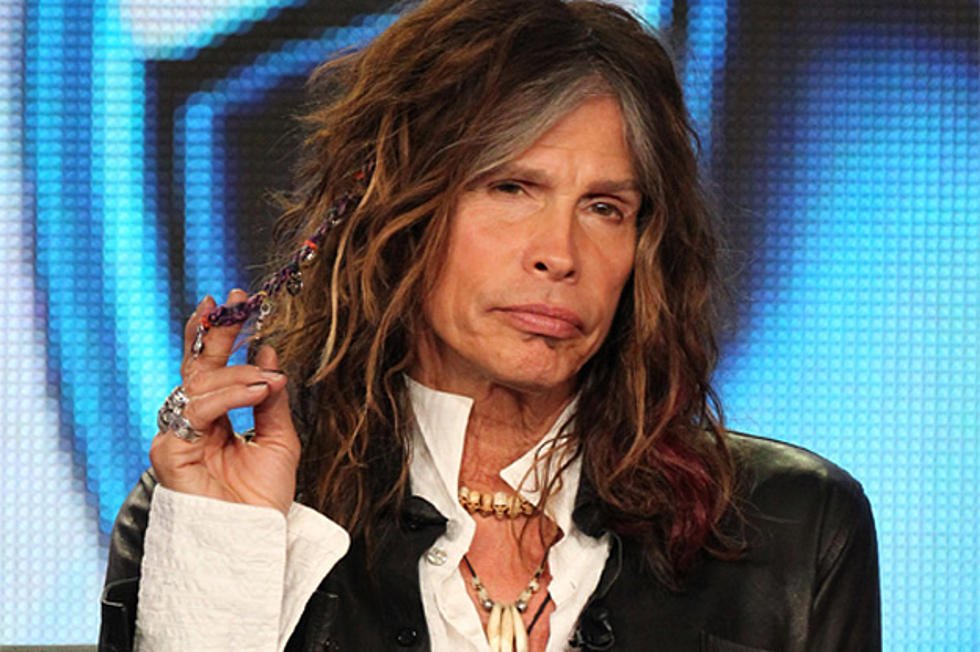 Steven Tyler
Steven Tyler was a replacement for Simon Cowell in the Idol show. At the time, Tyler was the lead singer of Aerosmith.
However, after two seasons, he left the show in 2012, stating to focus more on his singing career with Aerosmith.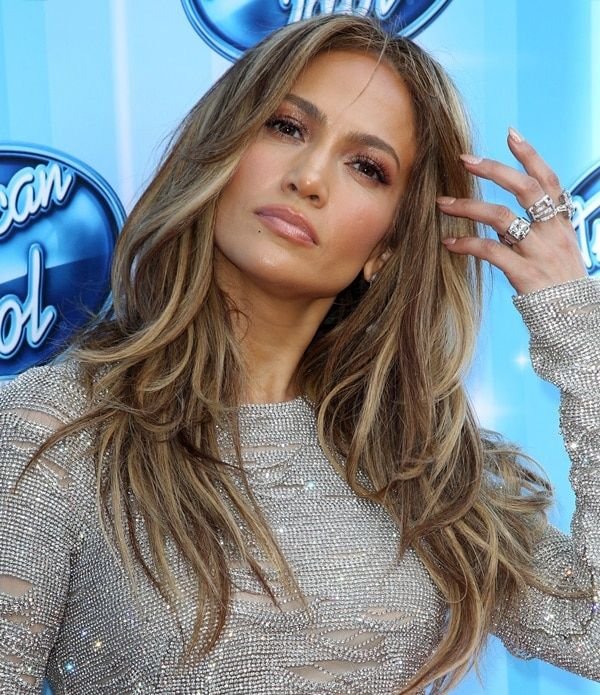 Jennifer Lopez 
In season 10, not only Tyler was introduced to the show, but it was announced that Lopez would be joining the crew in 2011. With the debut in the Idol show, her comeback single "On the Floor" was released.
Lopez continued for two seasons and departed after season 11 but returned for judging season 13 to 15. She has had a successful film and music career since leaving the Idol. In 2018, her hit single was released with Cardi B and DJ Khaled.
She launched J.Lo Beauty, her skincare line, and presently has movies in post-production.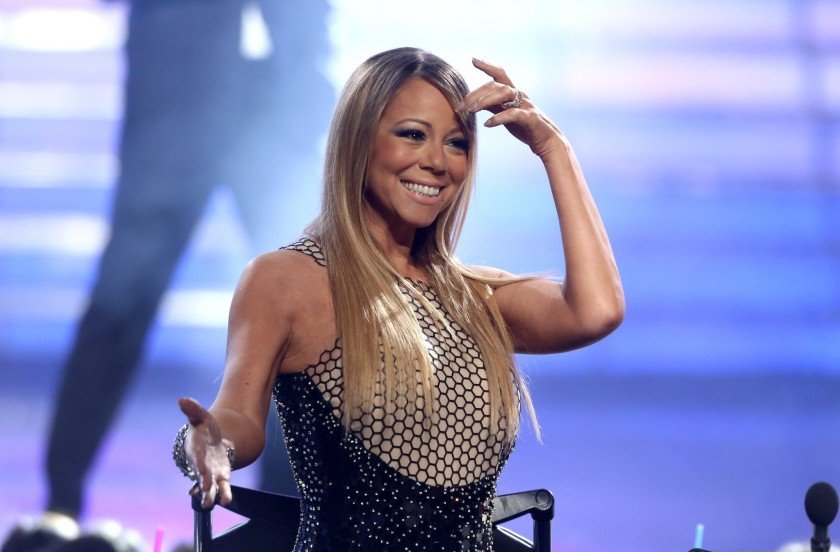 Mariah Carey
Carey stepped in as a judge in Idol in 2012 after Lopez and Tyler parted ways with Idol. She was in only for one season, and at that time, she had recently released an album.
However, in 2015 she reported Australian radio show that the show was just a waste of her time and boring. But, when she said fake about the show, that means she would have to make up the things while she makes a judgment, like when the performances were halfway good, she has to say the performance was very good.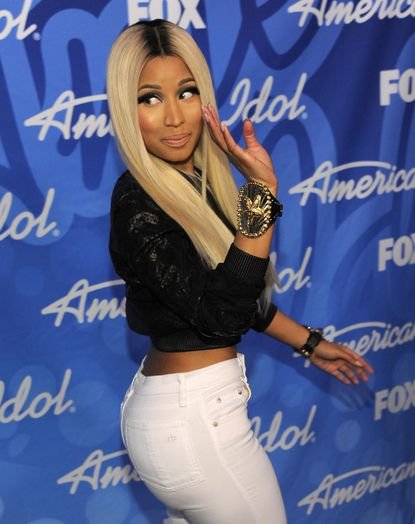 Nicki Minaj 
Rapper Minaj was invited to season 12 in 2012, after the release of her album "Pink Friday". But, there were several catfights between Minaj and Carey behind the scenes and was a tense environment between them on the set.
After she parted ways, she continued to release music and collaborate with artists. In 2018, she released her album "Queen" and most recently, she released "Beam Me Up, Scotty". 
Keith Urban 
Country music star joined the judging panel in 2012 alongside Jackson, Carey, and Minaj. He continued for four seasons and left after season 15. During his time in the Idol, he released some new music and continued the tour. The star hasn't taken many breaks from his career and still releasing new music with his performance and makes public appearances.
His most recent release is "The Speed of Now Part". He has been named as one of Rolling Stone Australia's 50 Greatest Australian Artists of All Time. He is also featured artist of "That's When" of Taylor Swift's song from "Fearless".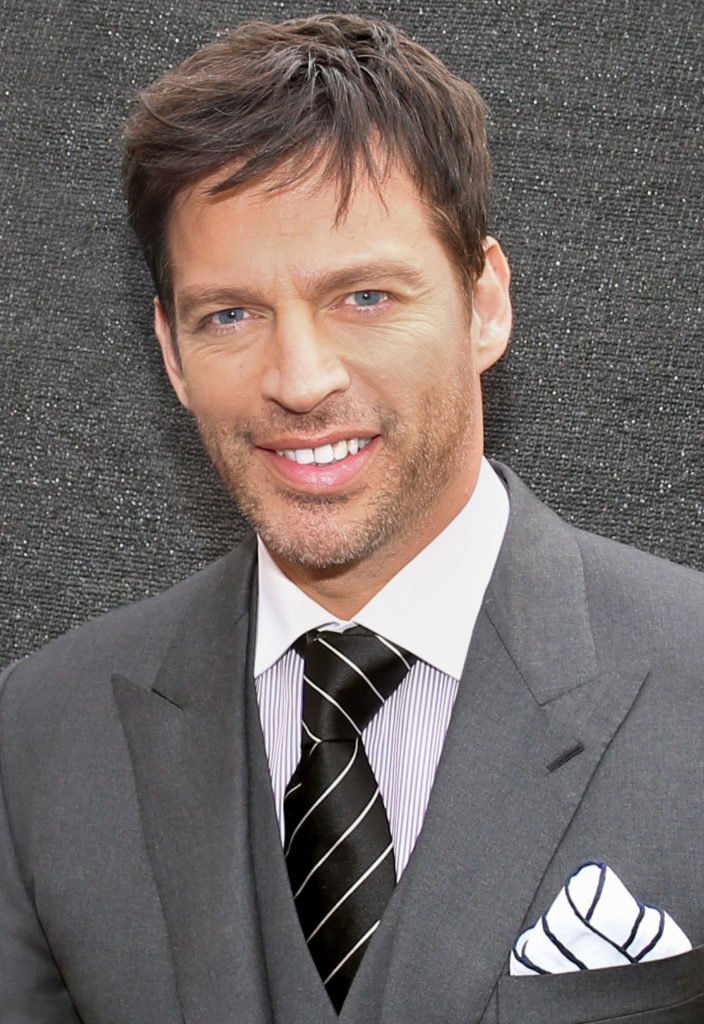 Harry Connick Jr
In season 12, he was introduced to mentor the top 4 contestants and performed for the audience that year. However, in 2013, for season 13, he stayed as a judge alongside Lopez and Urban. At the time, he was a very popular musician but left after season 15.
He is busy with his music career and keeps releasing his album. Some recent release is Cole Porter composition album.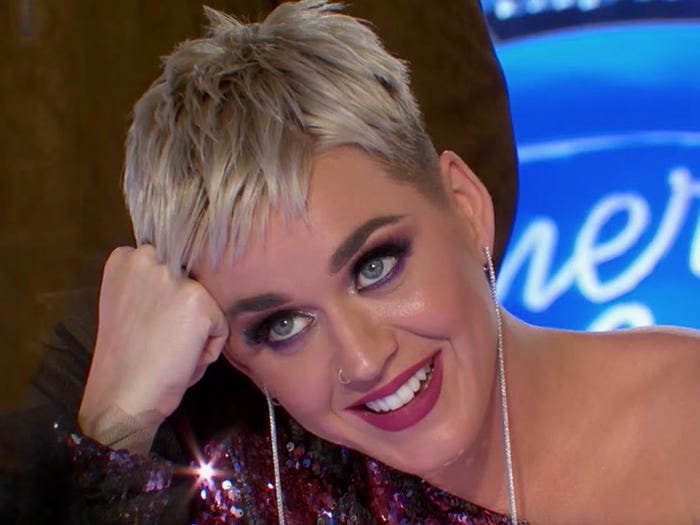 Katy Perry 
Katy Perry was the latest pop sensation as she joined the panel in season 16. The prior year, she appeared as a guest judge in The Idol.
That season it was in the buzz that she signed a $25 million deal to become a judge in 2018 as in 2016, all the three judging panels were spotted empty as Lopez, Urban, and Connick all left. She has been a judge from seasons 16 to 19. Recently she released her album "Smile." 
Luke Bryan 
Bryan, the best-selling country music star, joined the panel during season 16. At that time, he has released his sixth studio album.
He is still in the show and recently released his album "Born Here Live Here Die Here".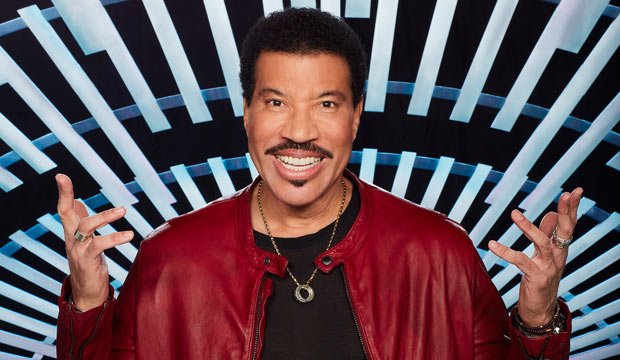 Lionel Richie
Richie was in with Perry and Bryan in season 16. He is known for his incredibly successful hit ballads from the 1980s and has a successful career.
He is still judging the Idol and doing his concert.