90 Day Love in Paradise is a spin off of the original American Reality Television show 90 Day Fiancé, which shows the lives of couples who have received or applied for K-1 visa. Season 1 of this show premiered in 2021 and was loved by the viewers not just because of the couples but also the gorgeous locations where it was shot. Season 3 has already premiered on TLC, and if you are yet to familiarize yourself with the couples, then here is what you need to know.
List of couples in Season 3
April and Valentine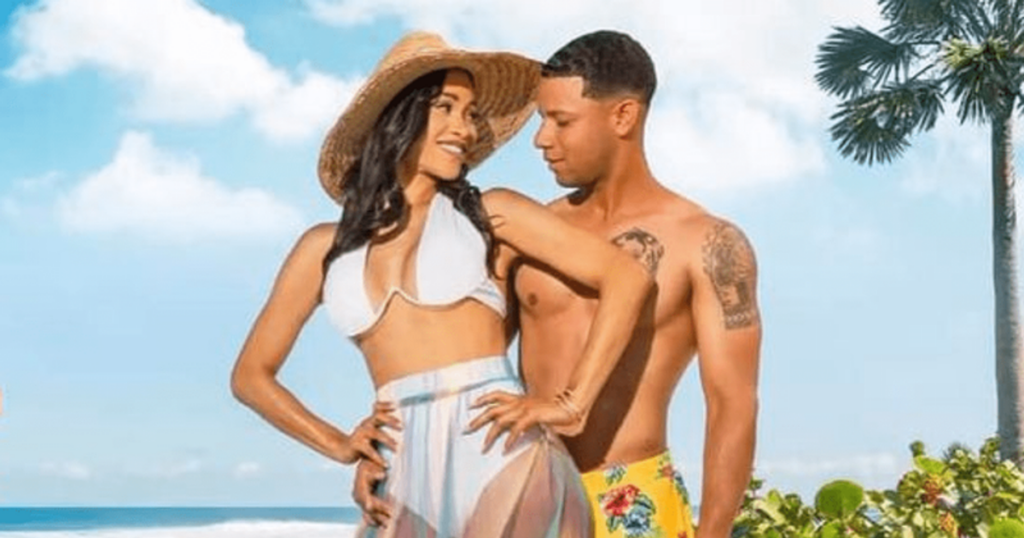 April is a 38-year-old doctor who is in love with her personal trainer Valentine who is 26 years old. Despite the age gap, April decided to pursue her love, who stays in the Dominican Republic. April's family does not support her choice and decision. Will there be a wedding for them?
Juan and Jessica
Jessica met Juan on a luxury cruise where Juan works as a bartender. The two fell in love instantly and decided to take things to the next level. Jessica has two children from her previous marriage and is a US native, while Juan is from Colombia. They got engaged to each other and soon realized that she was pregnant with Juan's child. Jessica has traveled to Colombia along with her kids, but whether or not they will be able to adjust to their new lives is yet to be seen.
Carlos and Valentine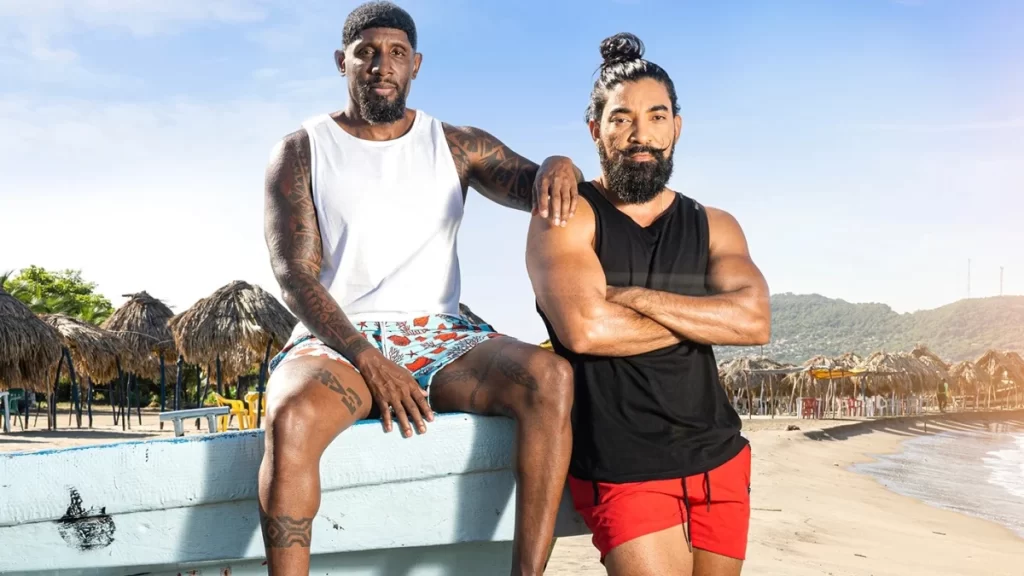 Carlos and Valentine are from Season 2 of this same show, and in Season 3, they will be seen preparing for their wedding. Valentine is visiting Colombia in hopes of marrying Carlos. However, their relationship seems to strain after Carlos discloses that he is bisexual and not gay, as identified earlier.
Lidia and Scott
Lidia is a beautiful 56-year-old actress who is a popular face for 'The Family Chantel'. She is also an attorney and manager in the Dominican Republic. Scott is 51 and from Florida who has three adult children. He is a respiratory therapist and a competitive soccer coach. He is visiting Lidia in her country and wants to understand her better. Unfortunately, language is a barrier in their relationships.
Ana and Matthew
Ana is from Brazil, and Matthew is from Texas. The two first met on a dating app, and once they met each other face-to-face, they decided to get engaged. They are a great couple but cultural and religious differences threaten their relationship.
Everton and Jordan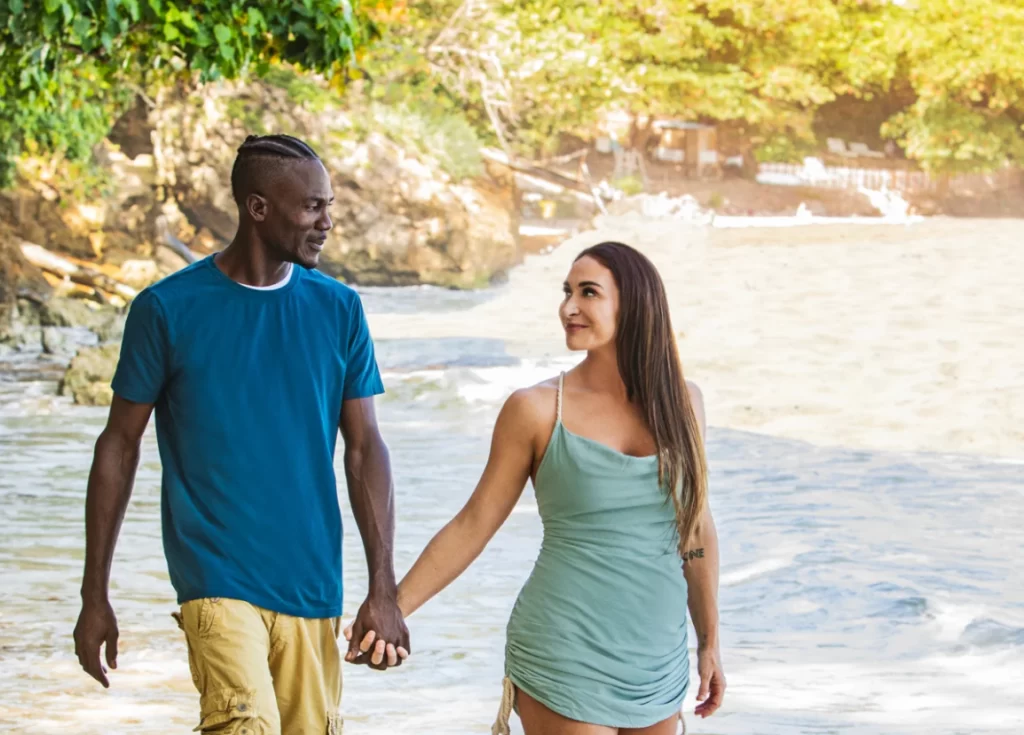 Jordan is from Texas, and Everton is from Jamaica. They have known each other for the past 12 years and now see if their relationship can work in marriage. There are issues for this couple, too, as Jordan is seen shouting at Everton in one of the trailers of the show, saying, "You were taking money from me, and you were giving it to another woman?" to which Jordan agrees. Will their romance overpower the issue of finances?
You can watch 90 Day Fiancé Love in Paradise on TLC to know what happens with these couples.