Many actors toil in the gloom, continuously providing excellent performances but rarely receiving the recognition they deserve. Redditors recently gathered on movies, the largest cinema subreddit, to debate which performers they believe are underappreciated.
They chose a few excellent supporting performers and character actors. Even if they don't always get praise, these performers are always fascinating to the eyes and the heart.
#07. Djimon Hounsou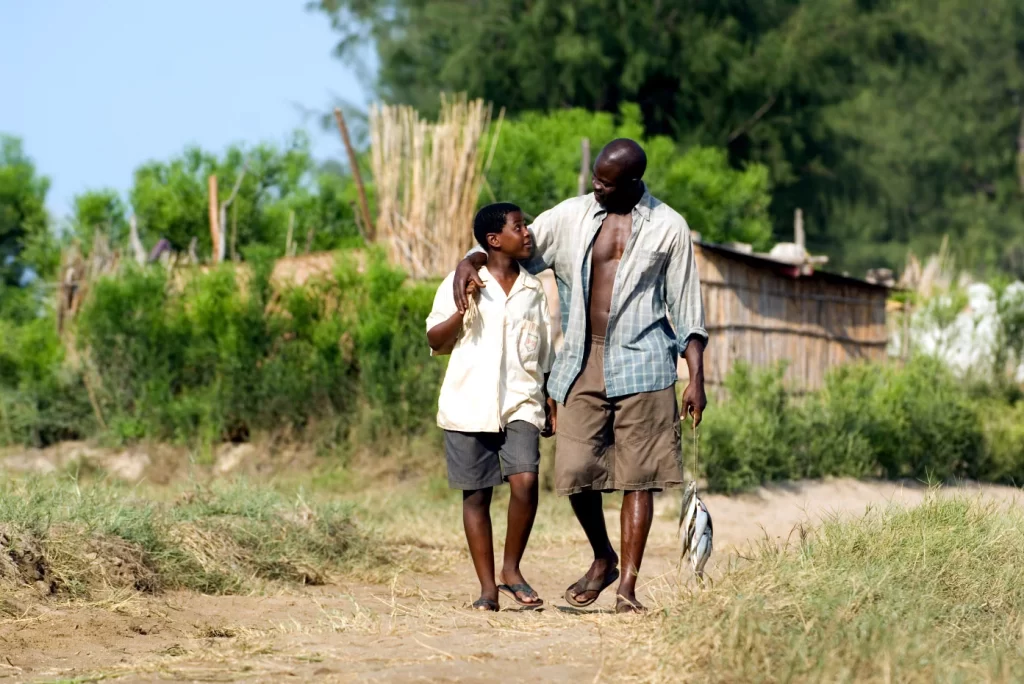 Since becoming well-known through Steven Spielberg's Amistad, Djimon Hounsou has consistently delivered standout performances. He is best known for his performance as the villain in Furious 7 and as the warrior Juba in Gladiator. He also debuted in French films like Forces spéciales. However, most people agree that his performance as Soloman Vandy in Blood Diamond is his best work.
#06. Joan Allen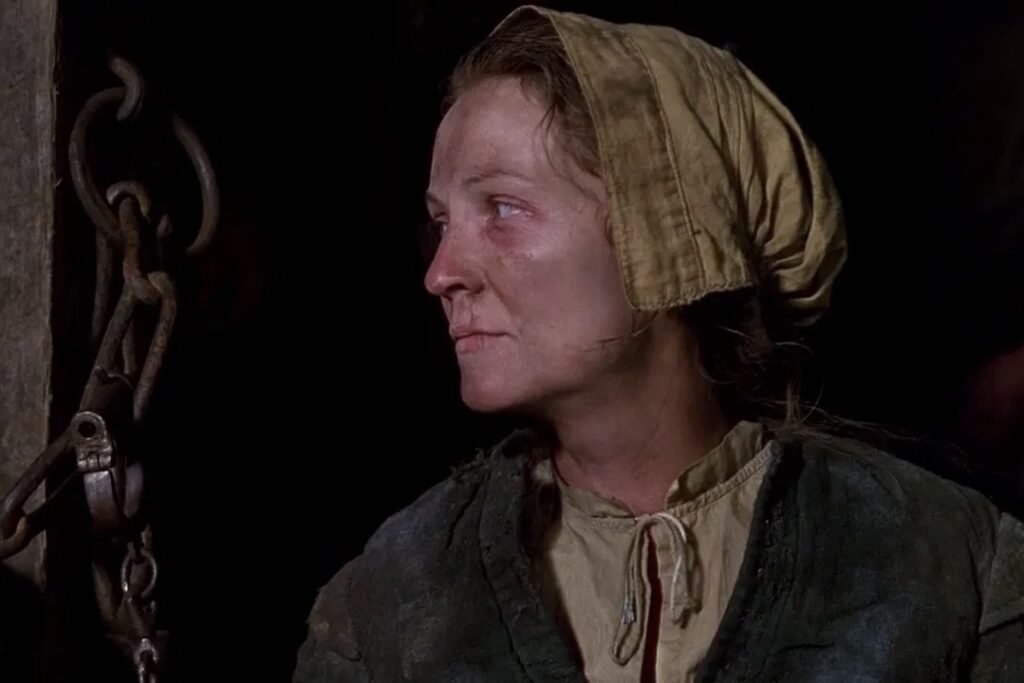 Joan Allen is distinctive in every character she portrays. She has appeared in various films ranging from indie drama to high-octane action. Her most well-known role is Pat Nixon in Oliver Stone's Nixon, but she also outperformed in The Crucible and Ang Lee's The Ice Storm. She also excelled as a fantastic antagonist in Death Race. Her portrayal of the role made viewers actually dislike her.
#05. Glenn Howerton
Glenn Howerton's portrayal of the narcissistic, amoral Dennis on It's Always Sunny in Philadelphia secures his place in comic history. Howerton most recently won praise for his more restrained portrayal as former Research in Motion CEO Jim Balsillie in Blackberry.
#04. Jon Bernthal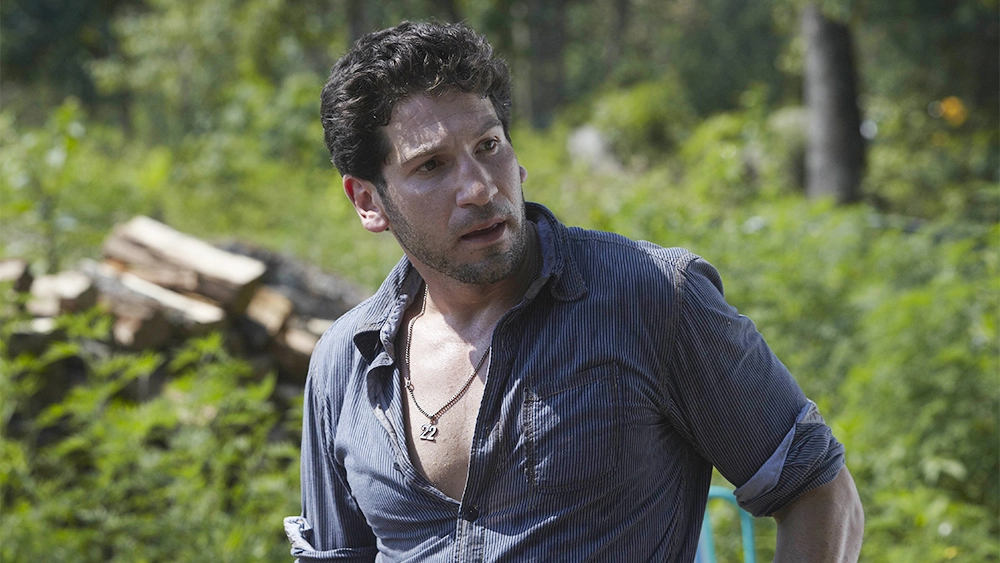 Jon Bernthal excels at giving life to actors who might otherwise play stock characters in action films. He also played a supporting role in large-scale films like The Wolf of Wall Street, Sicario, and The Many Saints of Newark. Bernthal appeared in The Walking Dead and starred in Marvel's Punisher TV series after portraying the role of Daredevil.
#03. Jodie Comer
Although Jodie Comer is still relatively new, she has delivered many excellent works. She is brilliant as the assassin Villanelle on Killing Eve. Jodie also appeared in supporting roles in Free Guy and The Last Duel, but her lead role in the British drama Thirteen is considered one of her best performances. In the British drama, she played the role of a young woman imprisoned in a cellar for thirteen years before she managed to escape.
#02. Jesse Plemons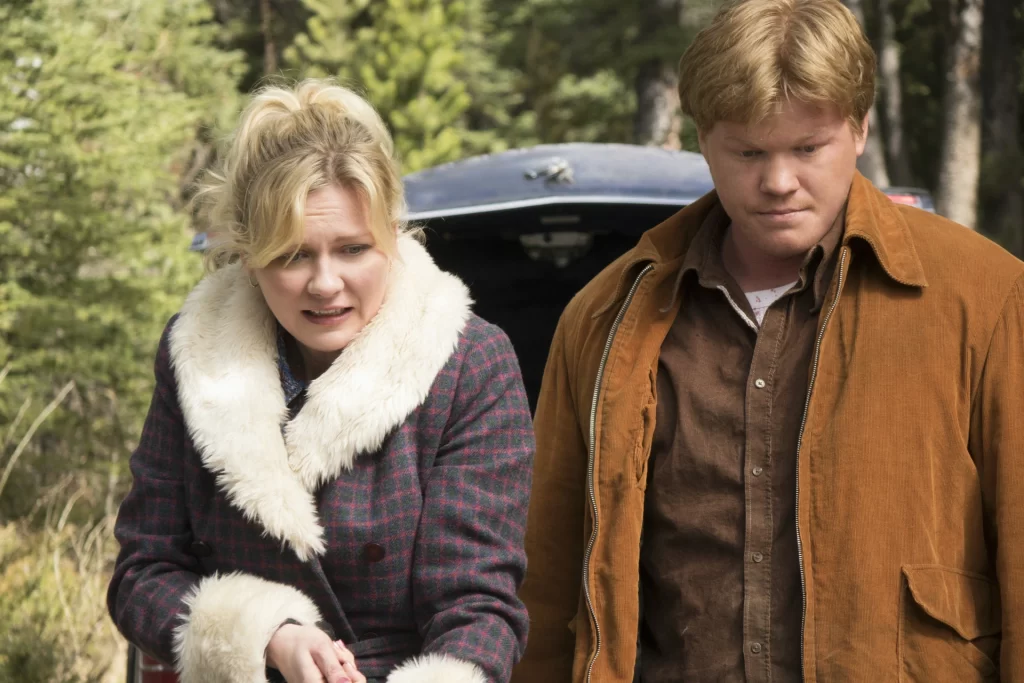 Jesse Plemons initially came to the limelight on the television series Breaking Bad, where he portrayed Todd Alquist, an apparently amiable and mild-mannered character with a sinister side. In Spielberg's Bridge of Spies, he ventured outside of his comfort zone by playing Soviet spy Rudolf Abel. His continuous experiment with challenging characters, as shown in Fargo, Other People, and The Power of the Dog, makes him one of the best actors.
#01. Paul Giamatti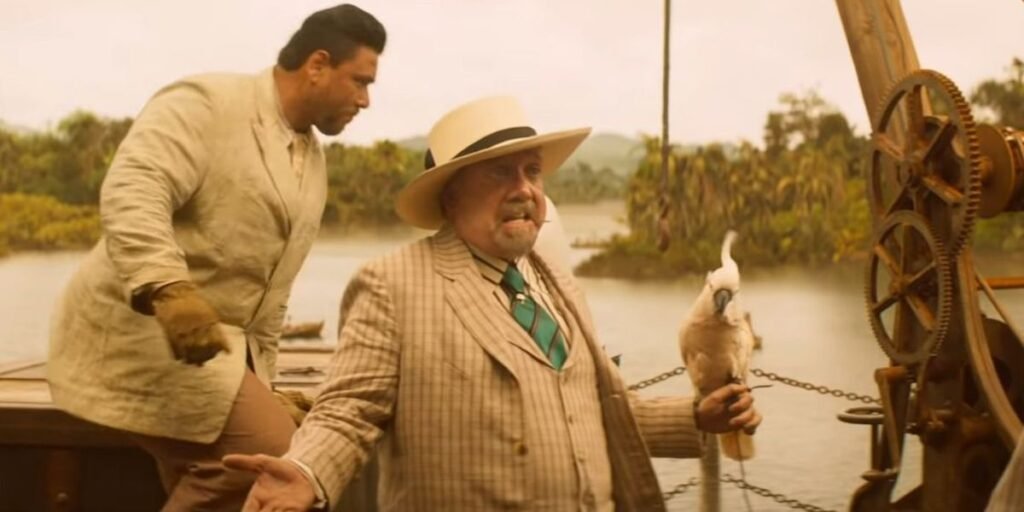 Paul Giamatti never disappoints. He constantly shines in his roles, whether as a struggling wine aficionado in Alexander Payne's Sideways or as the second president of the United States in John Adams. His filmography is filled with fantastic, multifaceted characters, such as cartoonist Harvey Pekar in American Splendour, wrestling instructor Mike in Win Win, and nervous husband Richard in Private Life. He also performs well in comedic roles in films like The Amazing Spider-Man 2 and Jungle Cruise.