2022 Oscars is all set to take place live from the Dolby Theatre in Los Angeles. The 94th Oscars will be full of more spectacular guests, happening crowd, and a bigger list of nominees.
For the first time since 1987, Oscars will have three hosts, including,
Regina Hall
Amy Schumer
Wanda Sykes
Here we have rounded up everything about the 2022 Oscars that we know so far. Keep scrolling.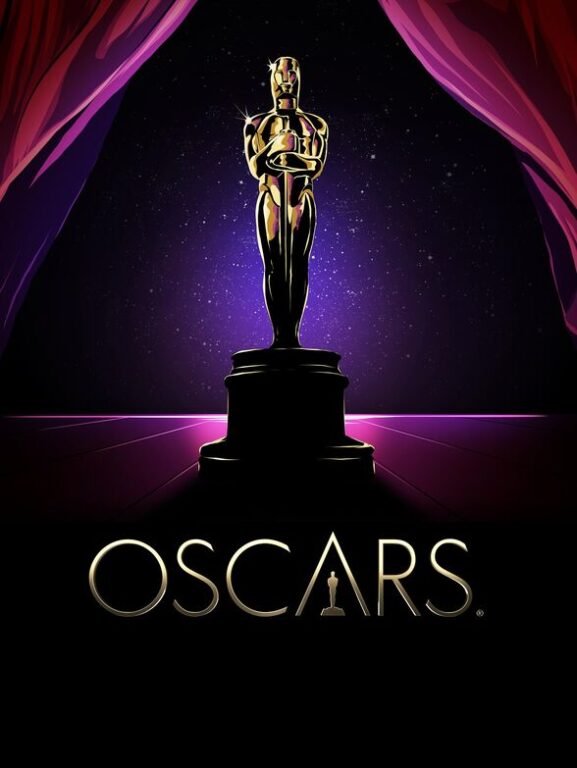 When can you watch Oscars 2022?
The show will take place on Sunday, 27 March 2022, at 8 p.m. ET or 5 p.m. PT on ABC. The show was re-scheduled from 27 February 2022 previously.
You can watch the show live streaming on YouTube TV (Subscribers), Hulu Live, and ABC app.
When does Oscar Voting start?
The Oscar voting will start on Thursday, March 17, 2022, and end Tuesday, March 22, 2022.
Let us know which movie or actor you wish to receive the renowned award in the comments below!