Many people have lost their lives to cancer and to look out for one they effective solution is extremely difficult. The symptoms of cancer keep on increasing and to control it, one must have a proper impact over it. Just when you notice mild symptoms, you should begin with looking after cancer cure. However, one significant drawback is that there are very few symptoms in the initial stages of cancer.
The doctors and researchers over the time have been looking forward to solving the problem. Several advances in the medical industry have been made and everyone is looking forward to finding a cure. One of the most significant research of all has been to find a proper way to cure cancer. However, curing cancer means removing and deleting all the cancerous cells from the body. Moreover one should also look forward to ensuring that disease does not come back.
A group of Israeli scientists is making one serious advancement. They have been claiming that within a period of one year they will develop a full cure for cancer. Their initial research upon mice has helped them establish these claims.
Cancer Cure: MuTaTo kills the cancer stem cells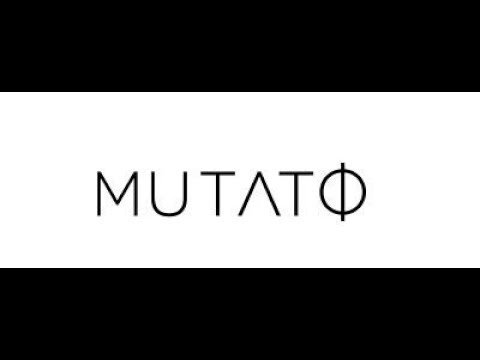 As per the CEO of Accelerated Evolution Biotechnologies, Dr. Ilan Morad, the new treatment will be known as MuTaTo (Multi-tasking toxin). In an interview with The Jerusalem Post, Chairman Aridor said, "Our cancer cure will be effective from day one, will last a duration of a few weeks, and will have no or minimal side-effects at a much lower cost than most other treatments on the market. Our solution will be both generic and personal." He said that the new treatment would work as a cancer antibiotic.
In this kind of treatment, each cancer cell is targeted by the cancer-targeting peptides. This further proves to be beneficial in lowering the risk of mutation. It will kill all the cancerous stem cells, thereby reducing the risk of recurrence of the disease.
Cancer Cure: It will be pretty effective
Talking about the effectiveness, the scientists added that it would be valid from the first day itself and have the least amount of side effects. One of the significant benefits is that the treatment is cheap and better than the other treatments.
Dr. Morad in an interview with The Jerusalem Post stated, "We made sure that the treatment will not be affected by mutations; cancer cells can mutate in such a way that targeted receptors are dropped by cancer. The probability of having multiple mutations that would modify all targeted receptors simultaneously decreases dramatically with the number of targets used."
Talking about the goals, he further added, "Instead of attacking receptors one at a time, we attack receptors three at a time. Not even cancer can mutate three receptors at the same time."
The mice have already been tested of it and they have as of yet shown no side-effects. Therefore, the scientists are hoping that this will have a significant impact on the humans too. Therefore, we are really looking forward to a new Discovery which will eventually be beneficial to mankind.