America's Got Talent, 2022, just announced their winner – Mayyas. The all-women Lebanese dance group took home a grand prize of $1 million and a chance of showing off their skills in a show in Las Vegas. To keep the entertainment flowing, NBC has now announced a spin-off of this show which would be America's Got Talent: All Stars.
America's Got Talent All Stars Judges and Producers
The spin-off show would be judged by,
Simon Cowell
Howie Mandel
Heidi Klum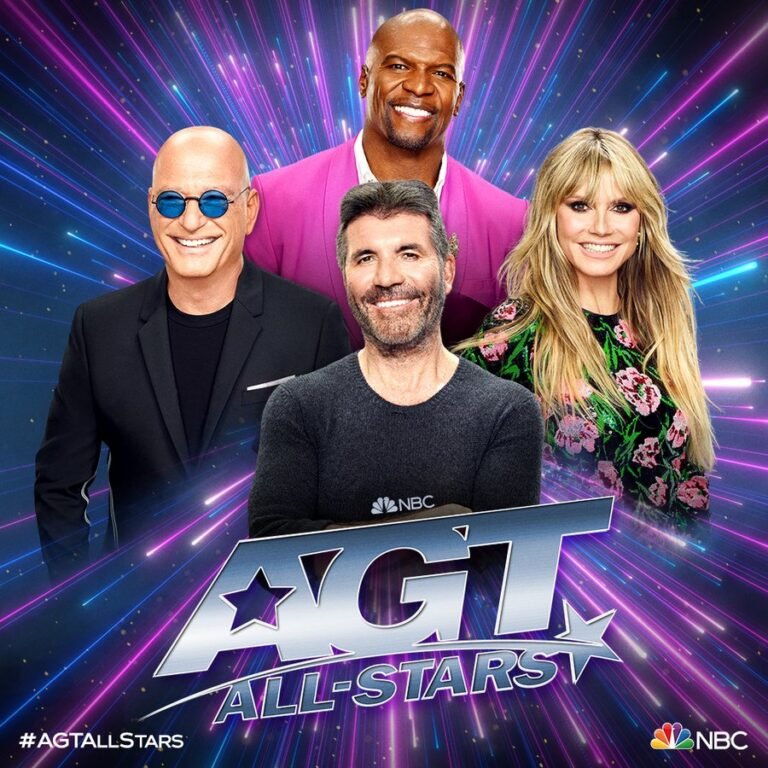 The host for the show would be Terry Crews. NBC revealed the production of America's Got Talent: All-Stars, will begin this month in October 2022, and will be the new extension of this famous hit series and will feature all the winners, fan favorites, finalists, and viral sensations from previous seasons of America's Got Talent and Got Talent franchises, across the globe. The show will be premiered sometime in the month of October 2023.
America's Got Talent: All Stars is a co-production of Syco Entertainment and Frematle. The executive producers are,
Sam Donnelly
Simon Cowell
Jason Raff
This spin-off show will bring together the most memorable and popular contestants worldwide. The best of the best will once again gather on one platform to present their talent. A single contestant will be crowned the first-ever winner of "AGT: All-Stars".
It was rumored that America's Got Talent may move to Peacock for their next season, just like 'Dancing With the Stars', a reality competition series, making AGT series available for streaming. However, this news is yet to be confirmed by genuine sources and whether or not the All-Stars spin-off would receive the same fate is also unknown.
All about America's Got Talent
There are more than 70 local adaptations of America's Got Talent in Asia Pacific, Europe, Africa, the Middle East, and Americas. There are over a billion viewers of this show which originally began airing in 2006 in America. There are 194 territories in which this franchise is aired, and it also holds the title of Most Successful Reality Television Format in the Guinness Book of World Record.
The audience is already excited about the show and looking forward to watching their favorite contestants once again. All Stars is going to be even better, with so much talent battling alongside each other to prove themselves.